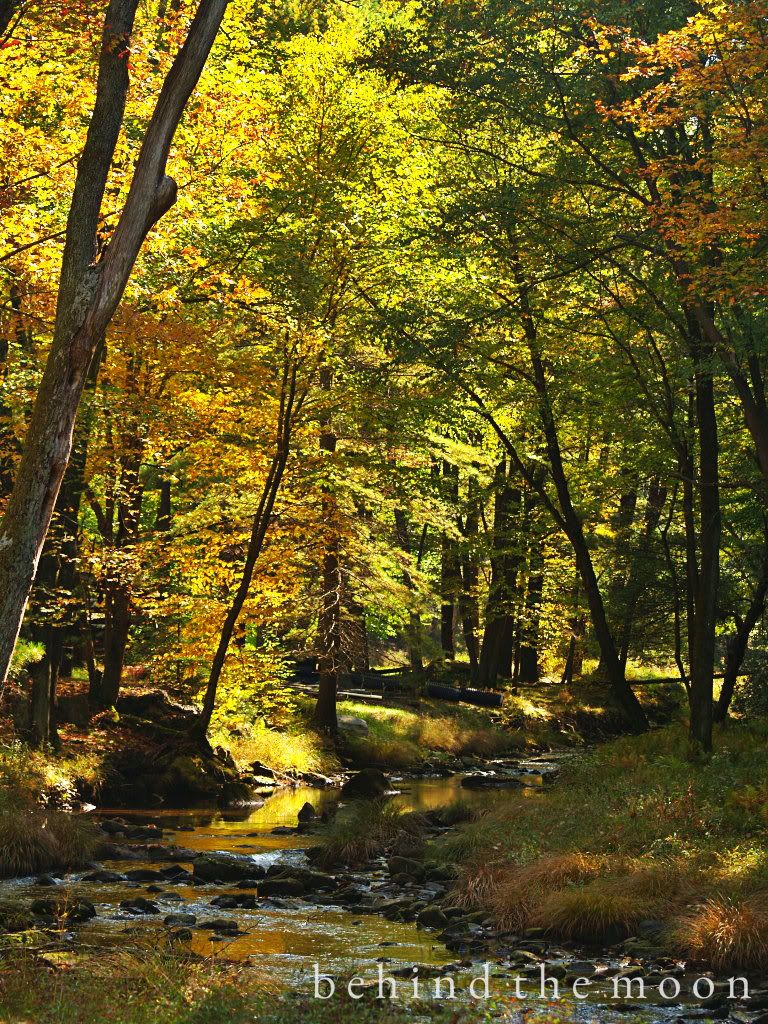 Do you hear them?
They are speaking to you.
Gently rustling.
Reminding you that change is here.
I hear them. They have told me to stop trying to slam on the brakes of time (regardless of how hard that is for me to want to do). I know its futile but I find myself trying to do it anyway. The leaves assure me that this change is OK. The time that is passing is meant to be. They encourage me to fully embrace this season of life we're in. Change is good, change is necessary to grow, don't fight it Krista.


What do they whisper to you?