Linking up with Carissa today for a little Miscellany....you should too :)
1. Back in the saddle and loving it!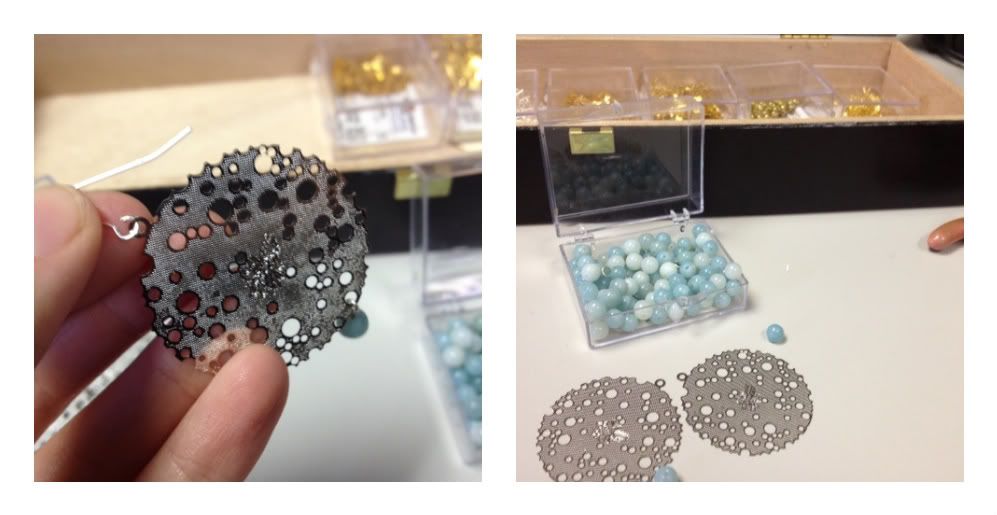 This week has been my first opportunity to start replenishing my jewelry stock from Christmas sales. I can't begin to tell you how much I have missed working with my hands and CREATING!
I'm loving these luxuriously long lovelies. Bad phone camera pics but I promise I'll do better ;)
Posting soon to my
Etsy Shop
!
2. A couple of corndogs
I love that Me Hubsy and I are so corny. How about you?
Uh...valley girl...like hello!
3. Loving all things Wendell August Forge!
I love my bracelet that I got as a gift a while ago.
The metal work is simply beautiful! You simply must check them out.
They have everything from frames and serving trays to jewelryand Christmas ornaments. Being that they are somewhat local, I really should get up there to check it out in person.
You can watch the forgers working and everything!
Check them out
here
.
4. Ready for LOVE!
I'm getting excited for Valentine's day and perusing Pinterest for some ideas. For some reason I barely have any decorations for Vday so I really want to add some.
This is right up my alley...HELLO...the paint swatches are FREEEE!!
This is such an easy way to change up your decor for any holiday. Why haven't I tried this before?
Think I might be stealing this idea for Me Hubsy ;)
This is one my kids can really get in on the action to make. They love to color and they'll really flip if I actually let them use glitter! I have the perfect spot to hang them.
I have a wall hanging similar to this with hooks on it, I'll be making this one to hang from the hooks :)




5. Let it snow!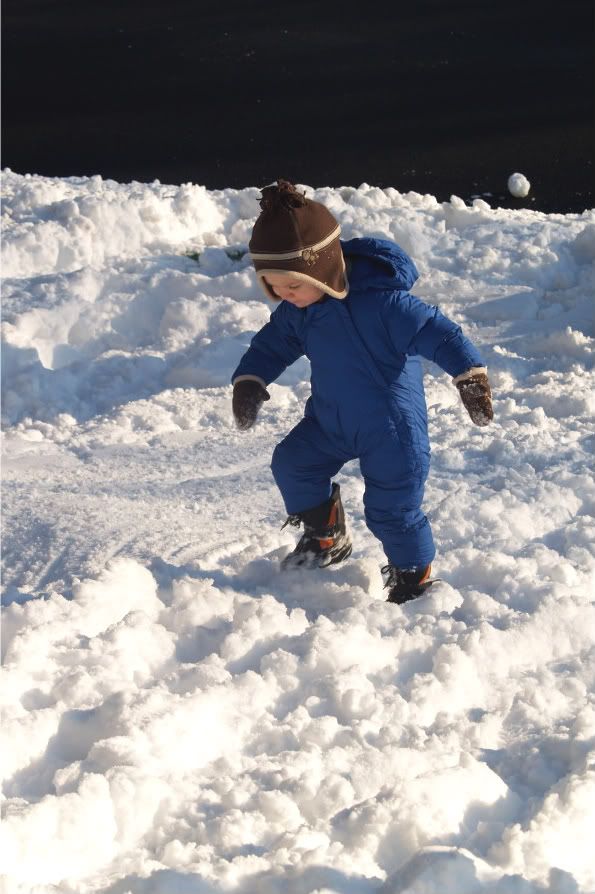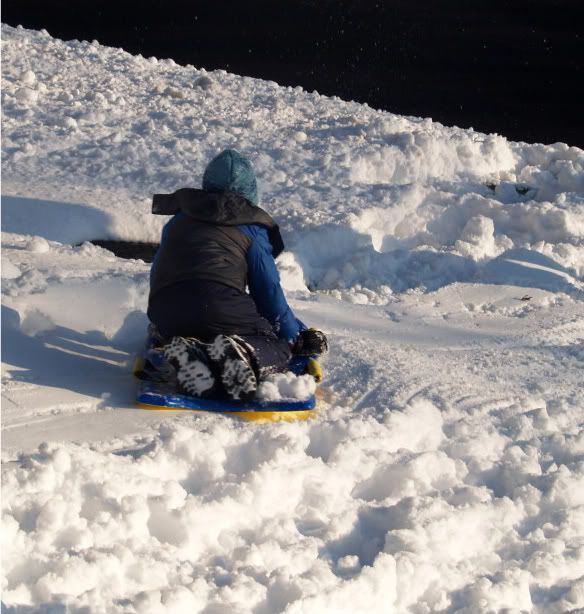 The boys got to enjoy some much anticipated sled riding this past weekend. Thank God for Daddy cause you KNOW Mommy ain't going out in the cold! I went out long enough to take a couple pics and that was it! L would have stayed out there all day if we let him. E (turning 3 in March) was squeezed into a size 12-18 month snowsuit cause that's all I had. Poor kid couldn't lower his arms the whole way and was being seriously squished between the legs....I hope he can still have kids one day.
6. I wanna be a loser!
See that little block on my sidebar? Well I realized the only way I tend to have success with weight loss is to be accountable to someone. Since I don't have the time or money to join Weight Watchers.....I figured I'll post it on my sidebar. Not that anyone will care but maybe the chance of people seeing it will be enough of a motivator to kick my butt in gear! We have a beach vacation planned later this year and I'll be damned if I have to wear a cover-up the whole time! Who's with me?
Have a wonderful Monday!
lowercase letters