We had a wonderful Thanksgiving break.
The only bad part is that Hubsy was sick the whole time but we managed to have some fun anyway.
Turkey
Rest
Movie
Walk
Christmas
Shopping
Decorating
Eating
Eating
Eating
Yep. We did it all.
The festivities started on Wednesday with a trip to Dirty Ehrma's.
Nope, not a house of ill-repute....just a bar.
With awesome wings.
We talked and drank and ate for 4 hours y'all. It is an experience. It had been about 4 years or so since we were able to go. I think we made up for it though ;)


Dirty Ehrma's Cornerside Tavern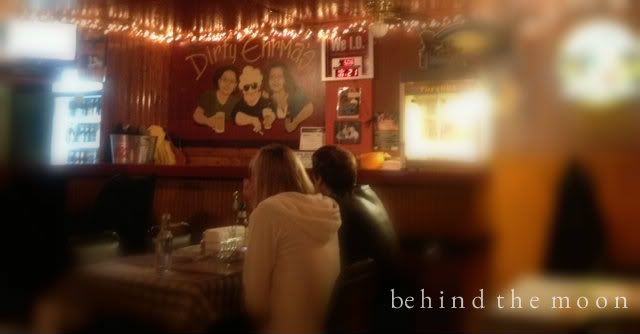 Love the Dirty Ehrma Sign (Ehrma reminds me of the character Maxine)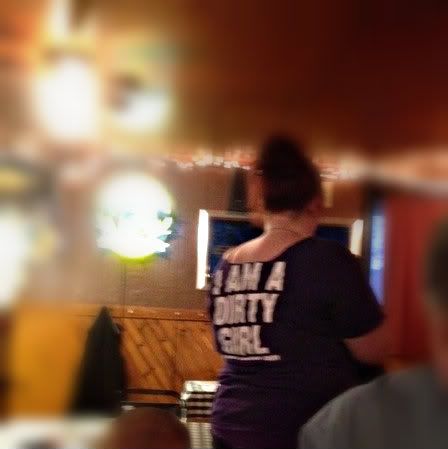 I want to waitress here just so I can wear this T-shirt....ha! Love it.
Oh yeah, that happened....more than once ;)
After we ate our fill and slept off our food comas...we woke up Thanksgiving Day to do it all over again. It was such a beautiful sunny and fairly warm day. So much to be thankful for.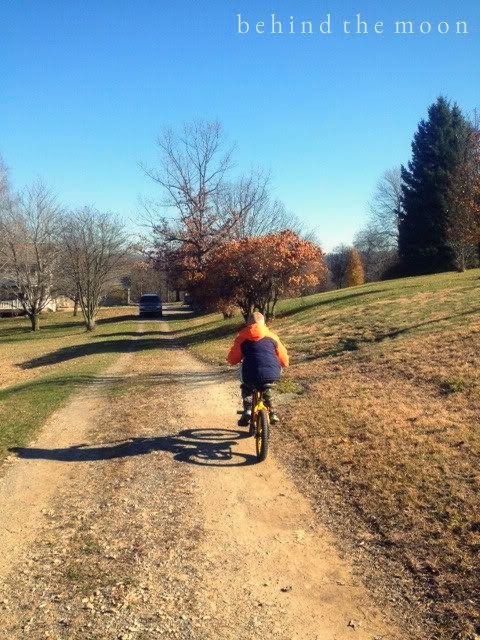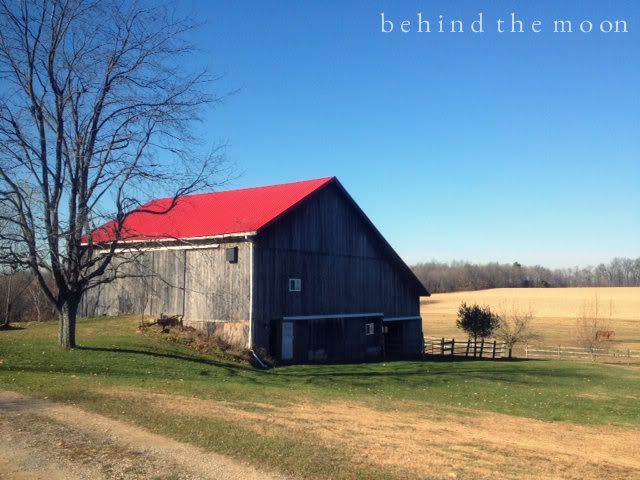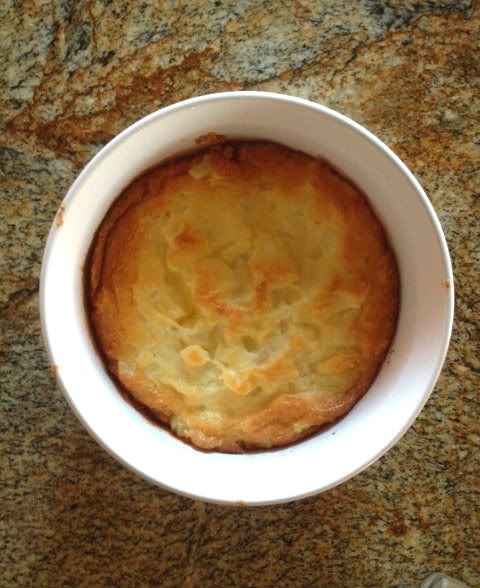 Baked Onion Dip
My contribution to the meal was this Baked Onion Dip that I served with Ritz Crackers. I got the recipe from
this sweetie
. It was certainly a hit and I'll be making this one again fo' sho'.
We went to my Aunt and Uncle's for our actual feast. Their house is ah-mazing! My Aunt's style is so in line with my own. So open and warm and welcoming. And let me tell you ALL my aunts can cook. Like really amazingly make-you-drool cook. Not only was it an eventful day for my taste-buds but getting to spend time with family (especially when they do not live close by) is always a treat. The boys had a blast playing with their second cousins. And we took a family walk around the farm to stretch our legs and relieve the pressure on our stomachs ;) We normally have to leave early to come back home because we traditionally do the Black Friday gig but we decided not to this year since Hubsy was able to find several deals on-line ahead of time. I can't tell you how much I enjoyed not having to rush anywhere. It was an ENTIRE day of relaxation and catching up with family. I felt so blessed and had so much to be thankful for.
The rest of the weekend was spent cleaning and trying to finish up our Christmas decorating. Thanks to my Dad I got quite the haul of natural items to use. I'll show you what I did with them coming up soon!
My loot :) Several kinds of pine, wood, twigs, acorns, and pinecones.
Our "family" tree
Is there anything cuter than little hands decorating the tree? I think many a mama would agree that watching traditions get passed on to your children tends to make you a sappy fool. I love watching my little rowdies be all gentle with the ornaments. And their squeals when they open up the ornaments sound just like mine.
"Mama remember this one!"...Precious.
"My" tree
We ended the weekend with a trip around the neighborhood to look at the lights. We usually do this about 3 or 4 times a week during the Christmas season! Wish we could leave them up all winter.
It was a wonderful Thanksgiving and a great kickoff to Christmas!
Hope you all had a wonderful holiday as well!