One of my favorite things to do is go camping.
And one of my favorite places to camp is Clear Creek State Park
We were blessed to be able to take a trip there this past weekend with some friends of ours and their two sweet little girls.
finding joy
Here are some of my favorite moments.
Rain on the canopy of our new pop up camper.
Thankfully it stopped the next day.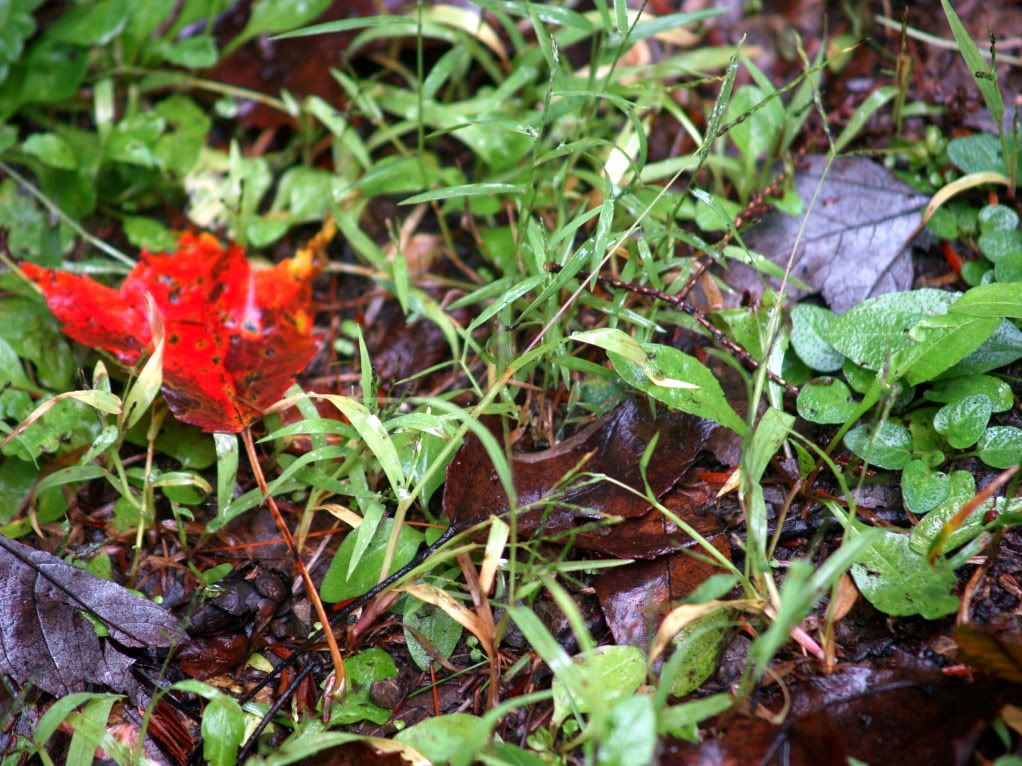 The beauty that can be found on the forest floor.
Raindrops still dripping off the trees from the light breeze as we went on our "nature walk".
Little feet in the creek.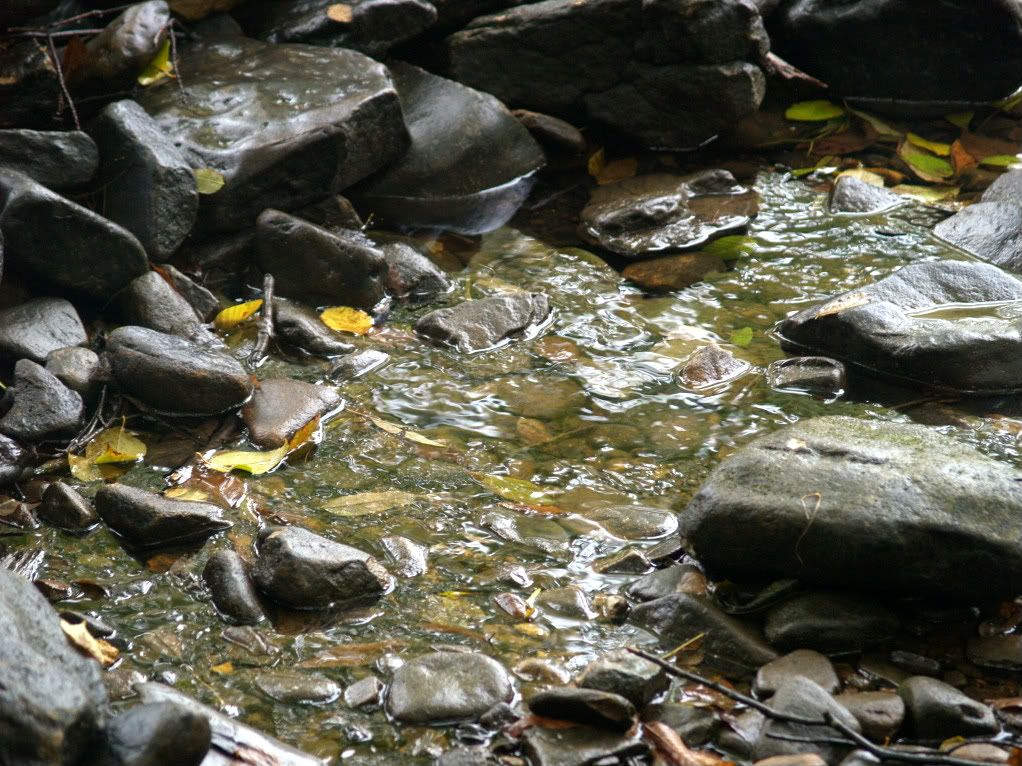 The sounds of the water babbling over the rocks
Finding treasures.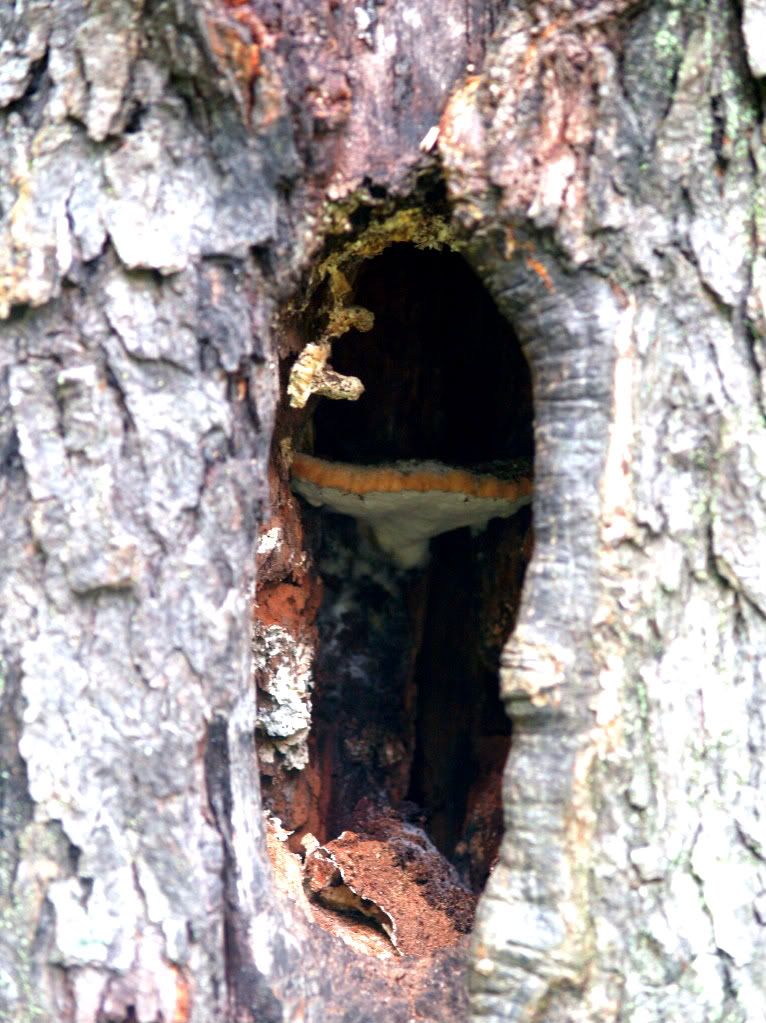 Hidden fungi inside tree hollows.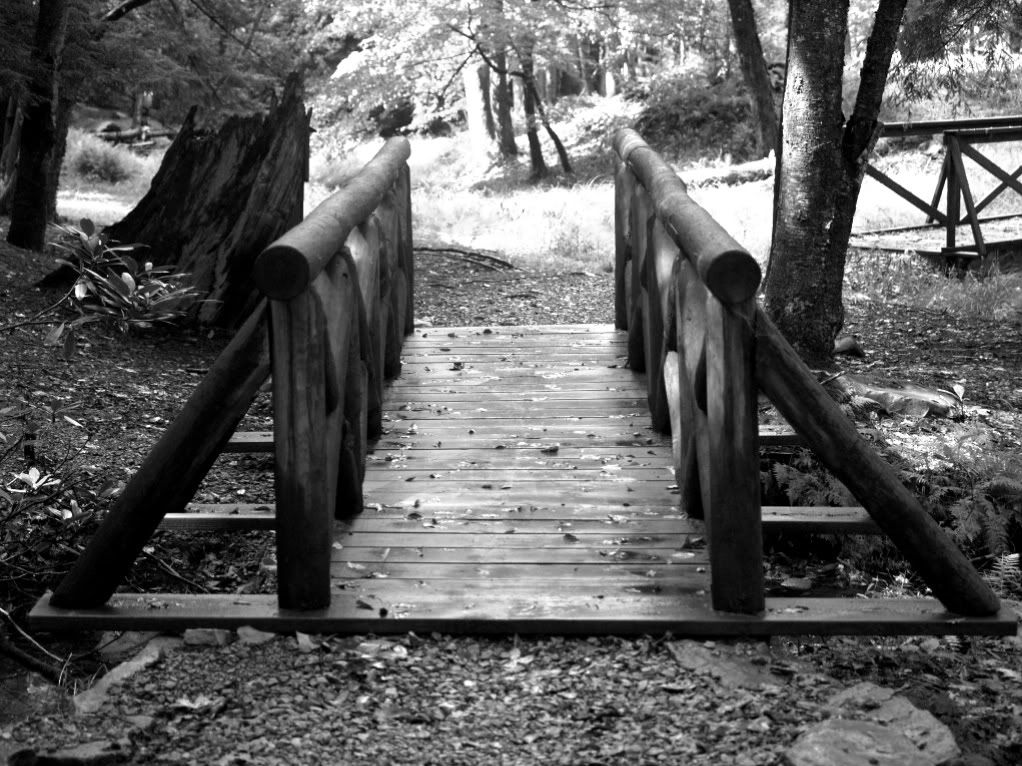 Beautiful rustic bridges everywhere.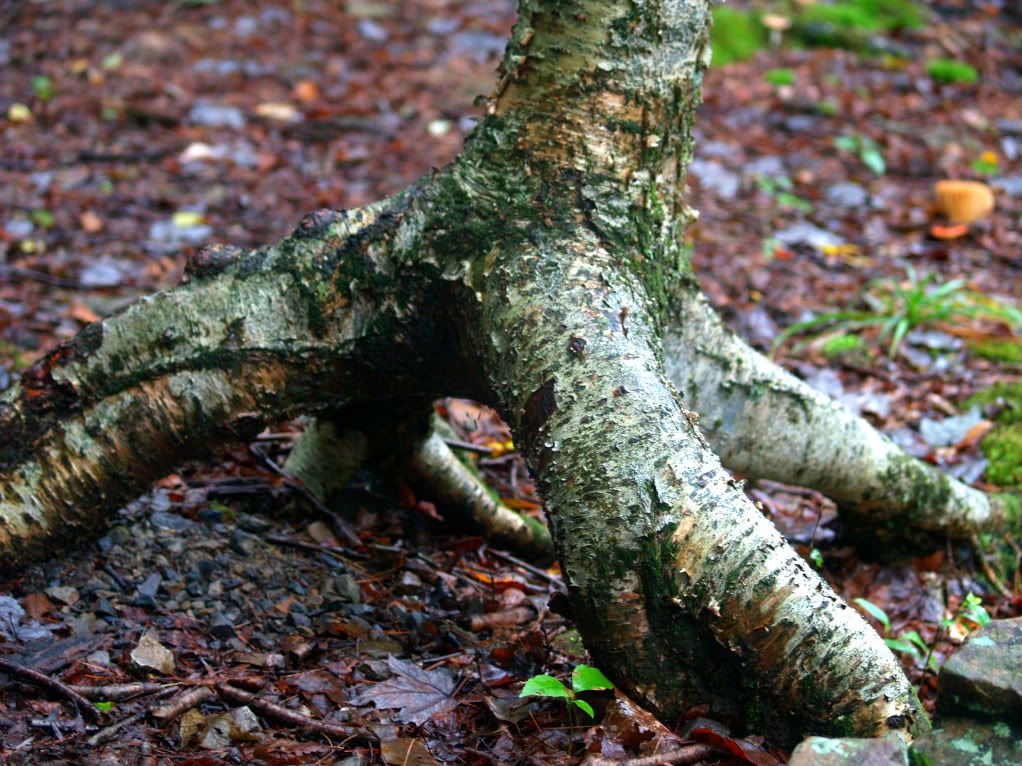 Awesome roots that hold the tree high off the ground.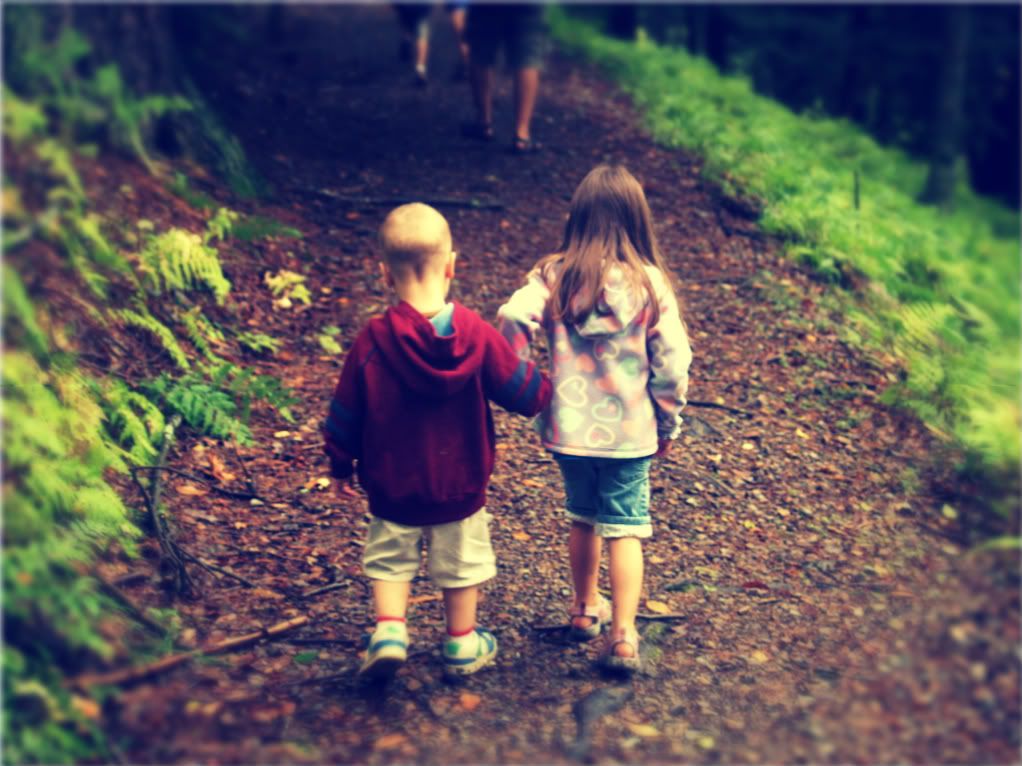 Holding hands.
Who knew fungus could be so beautiful?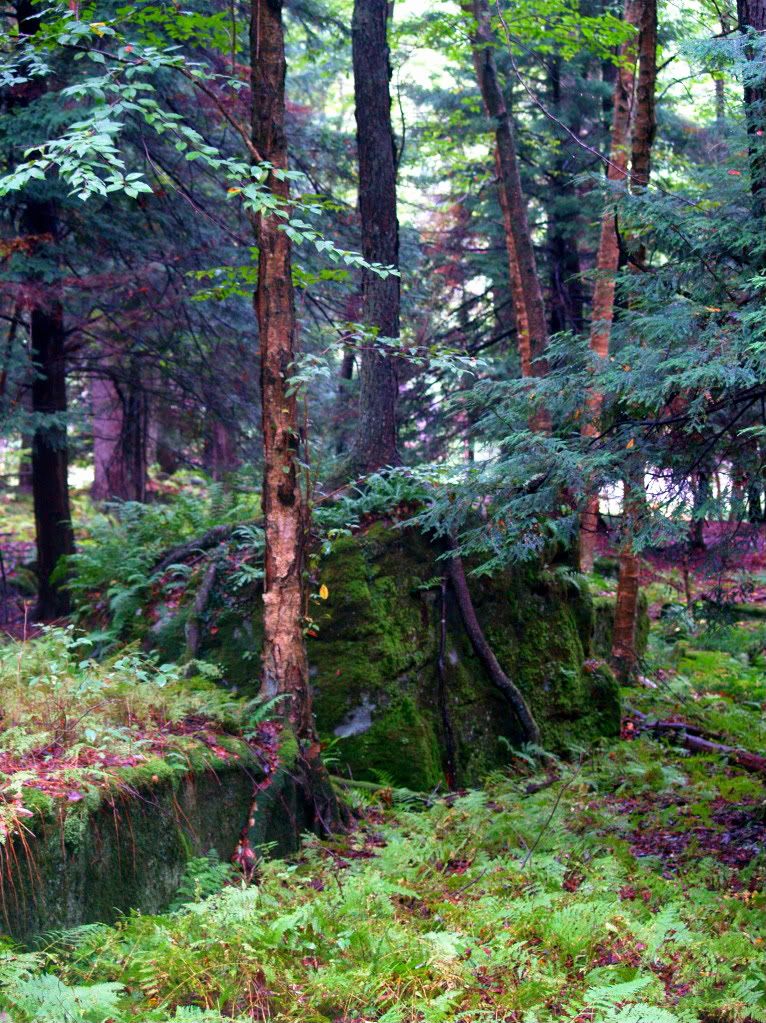 Huge rocks left by glaciers long ago.
This one supports a tree on top who's roots actually grown down over the rock.
We had such a great time exploring all the beauty once the rain stopped. And later that night we had a delicious gut-busting meal of steak, potatoes, and baked beans complimented by homemade wine and to-die-for caramel brownies.
It was a great trip and I look forward to many more!
Are you a "camper"?