A few things I'm loving these days....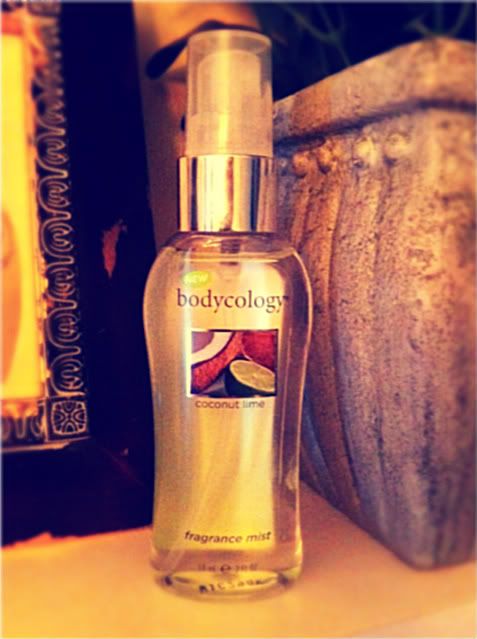 1. My Bodycology fragrance mist in
Coconut Lime
. My husband says I smell like a Pina Colada. I can think of worse things...I bought this on a clearance shelf at Wal-Mart ~ love it! Light and fresh!
2. My new Target Mossimo sandals. I wear them constantly now. They seem to go with everything and are so comfy!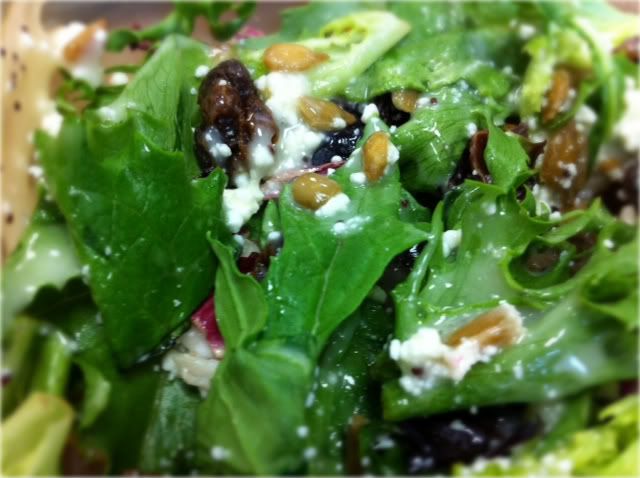 3. This Feta and Poppyseed Salad....perfect for spring. Mixed greens, feta cheese, sunflower seeds, raisins, and poppyseed dressing. Can you say delicious!?!
4. This song by Grace Potter and the Nocturnals. I love the raw sound of her voice.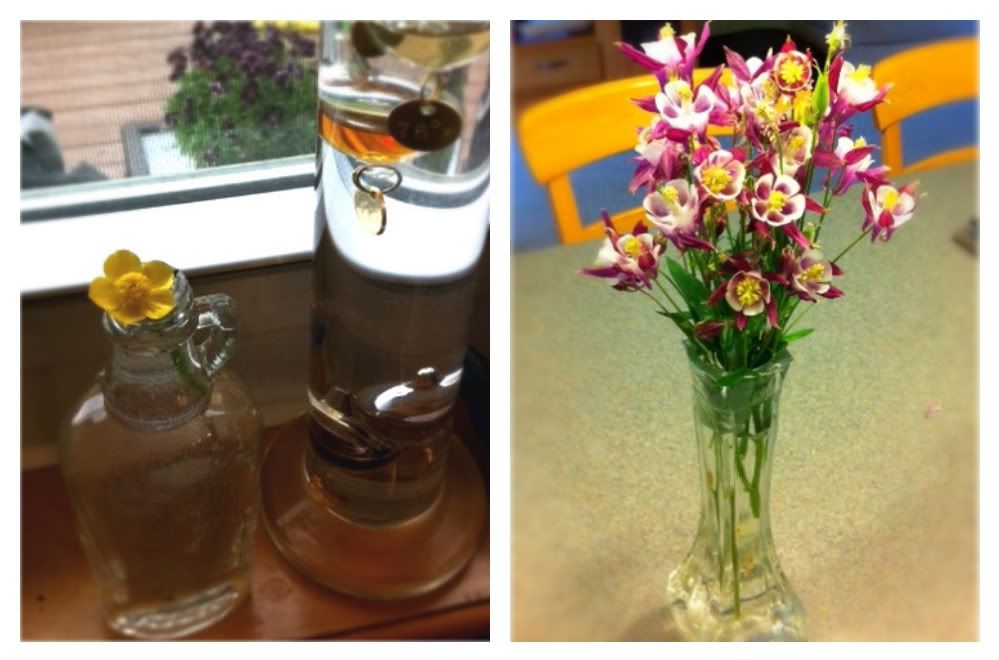 5. Handpicked flowers from my boys. Buttercups and columbine...they bring such cheer to the house and a bright smile to my face.
6.
These pretty little lace mirrors
from Sunny Inspirations on Etsy.
I may be getting quite a few of these to have on hand for gifts. Love them! So dainty and perfect for your purse.
7.
This T-Shirt
from Neena Creates on Etsy.
I love the romance of all her items...check out her shop!
What are you loving?
Finding Joy