I had such a wonderful Mother's Day weekend, I hope all you others mothers did too!
My son had his Mother's Day fashion show for preschool on Friday, it was adorable! The boys dressed up as their dads and the girls dressed as their moms.
My son dressed like his dad ready for a day on the golf course.
The parents had to compose what would be read as our child walked the runway, it was great to see the creativity of all the parents in how they dressed their kids and what they wrote to be announced. They had placemats made for each of us, a lovely little note written by our child, sang us a song, and had delicious cake and goodies
but I think my very favorite part was seeing my son point me out to one of his friends and say "that's my mom" with a big grin on his face.
You could tell he was proud and excited for me to be there. It made me feel so proud of him and blessed to share that lovely morning together!
At Mass on Saturday night, my two-year-old was having difficulty keeping quiet (been there right?). I was constantly shooshing and trying to distract him. He wasn't being bad per se, just voicing every little thought in his head
and man he had a lot on his mind.
It was getting a little embarrassing and toward the end of mass he was looking at the baby behind us with it's mom and talking about it, then all the sudden he belts out to me,
"you da best mama EEEVVVVEEEERRRRR"!
After my initial embarrassment at this outburst I decided it was pretty cool to have this shouted to the rafters :)
On Mother's Day we took my mom to a new nursery that recently opened up near us called "
the farm and garden
". My mother loves gardening. I had been wanting to stop by because it just looked so darn cute! It's set up around an old barn and the decor is just lovely. I didn't take a ton of pics, I didn't want the owner to think I was a wacko. So I tried to be discrete with my phone camera.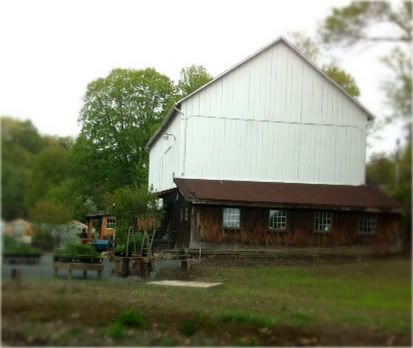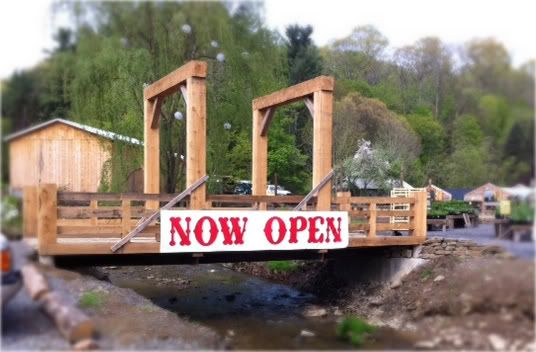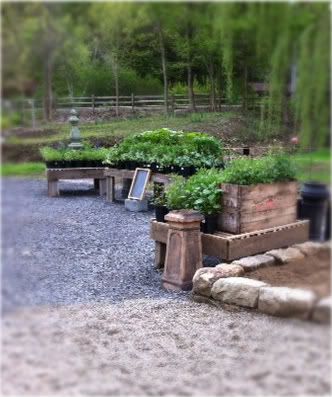 She has lots of architectural accents around, mixing old wood, metal, and castings.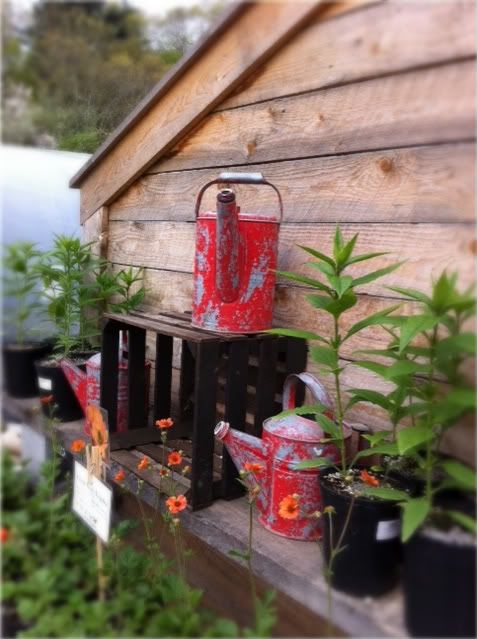 I absolutely love this pop of red amongst all the vibrant green plants.
There are these lovely lanterns hung from this weeping willow to greet you as you come across the bridge to the shop. I would love to see these all lit up at night!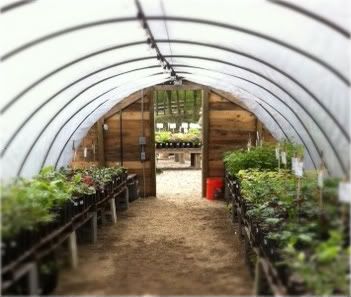 Beautiful growing things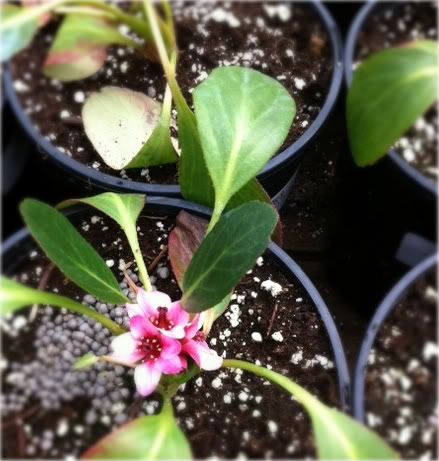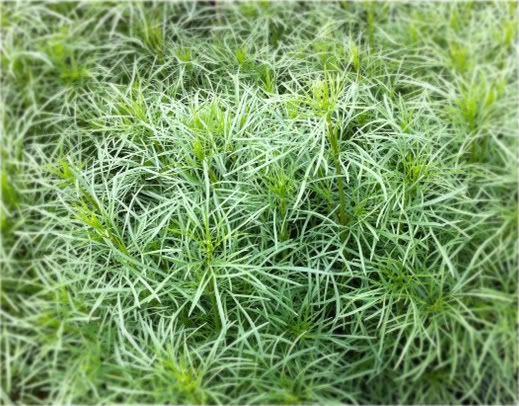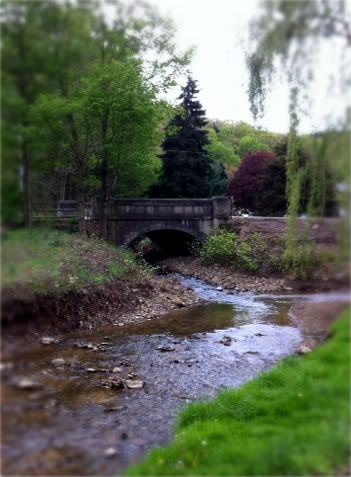 The surrounding areas really added to the ambiance of this place. All the bridges and old buildings and creeks...
The plants and flowers are georgous of course but I really LOVED the way she had them displayed and set up. She just getting up and running so not everything was complete but there was enough established to see her vision and it is really great!
I would love to just go there and sit amongst her lovely garden for tea!
As a designer and entrepreneur myself, this was an exciting visit for me.
The rest of my day was spent the best way possible,
in the sun with my family.
Man am I blessed with a loving and giving husband and precious little boys that are so eager to make me happy. The day was finished off with a ride in the Jeep with the top off and a stop at the ice cream shop.....ahhh perfection!
What are some of the highlights of your Mother's Day?
Link up with Carissa!