I recently saw a wonderful little interview series that Lisa is doing at
Lisa Leonard Blog
to celebrate fatherhood and I thought "I'd really love to hear what my own husband has to say".
So I asked him :)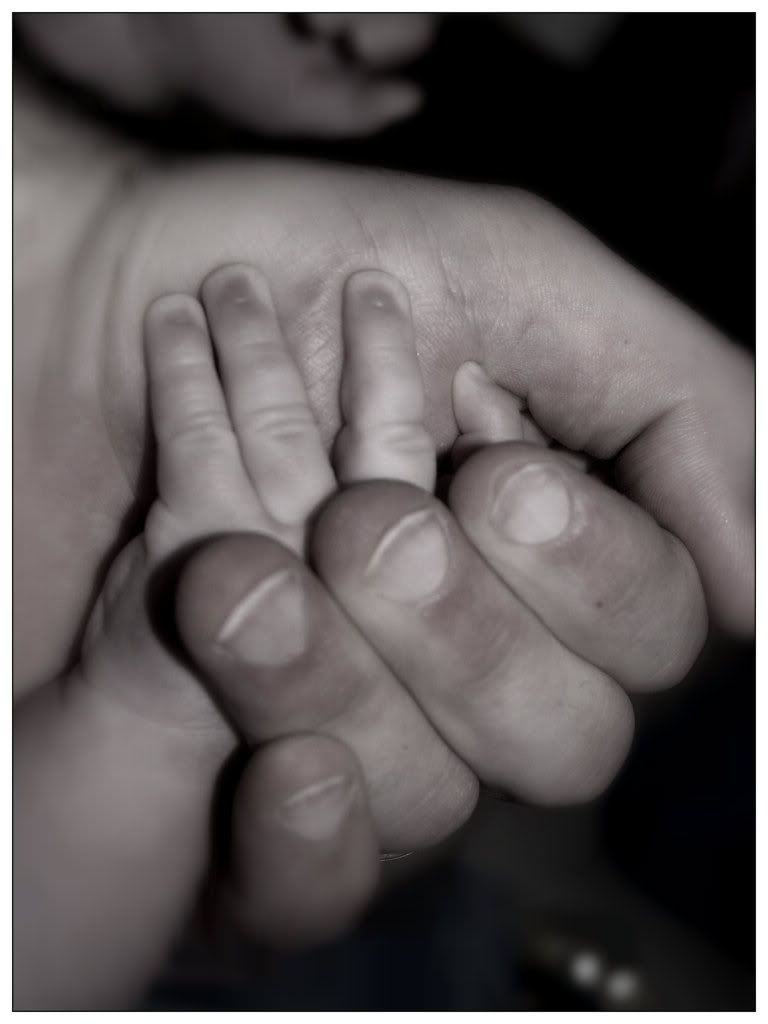 1. What is something you love about being a dad?
Just looking at my boys everyday.
2. What is one of your proudest moments of being a dad?
I have lots of them. Every time I see one of them learn a new skill/discover something new
or express happiness.
3. What did you learn from your dad that you want to pass on to our boys?
How to take care of things and not have to rely on others. My Dad taught me how to fix things around the house, work on cars, change oil, etc...
4. What have you learned from your kids?
To find the good in simple things and have patience. Both of which I am still learning from them.
5. What is one of your funniest dad moments?
Potty training our boys. We would "house break" them naked outside on our deck. There's something about the fresh air and being naked that seems to help push things along. Plus boys just love peeing on plants/trees.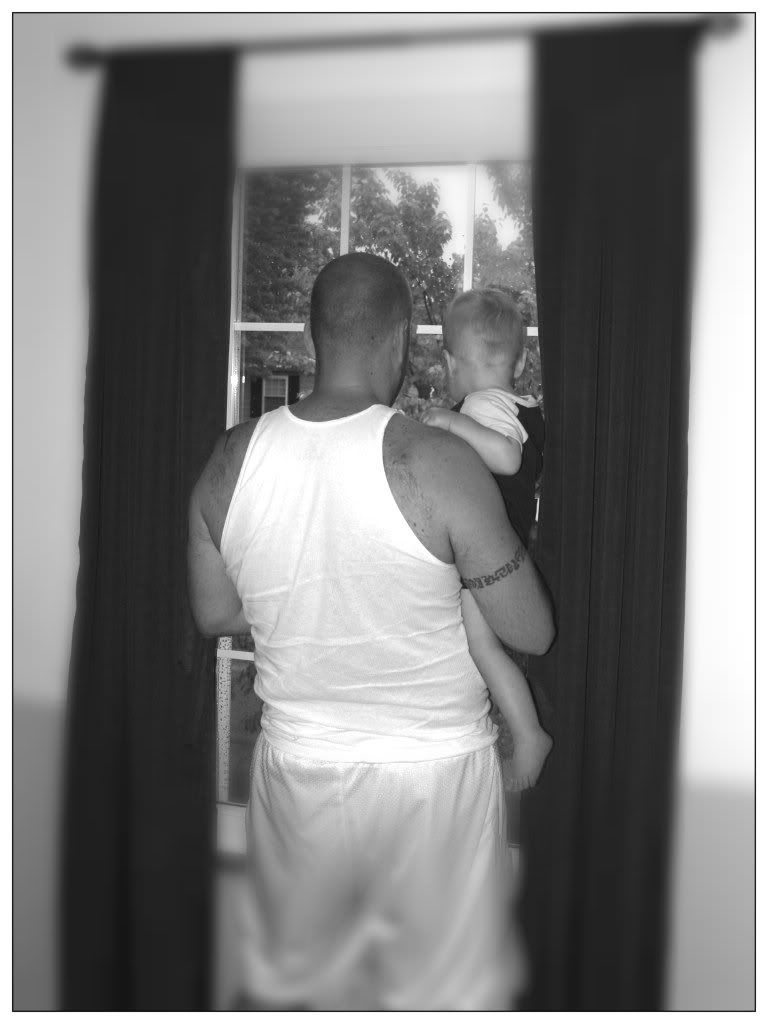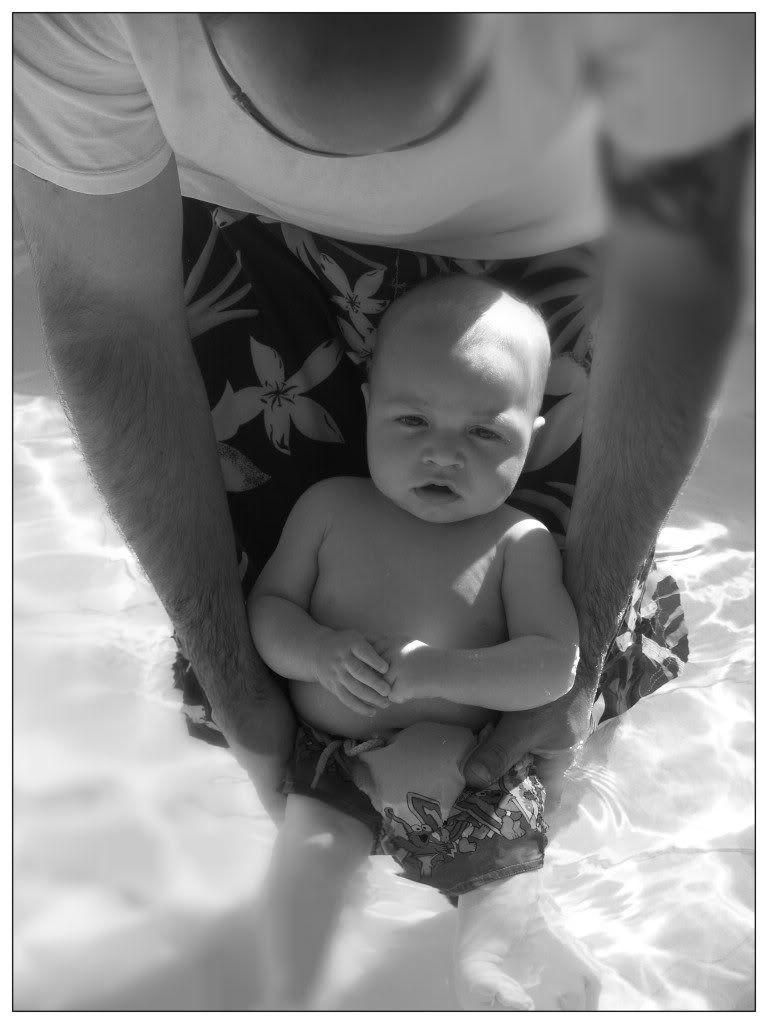 So there you have it, straight from me Hubsy's mouth :)
Love that man! He is a wonderful dad to our two boys. Firm when necessary but loving always. He never ceases to go out of his way to make our kids happy. If he can do some small thing to bring a smile to their faces you better believe he's gonna do it.
Since Father's Day is fast approaching I thought I'd run a little sale for that special dad in your life.
Be it you own dad, your husband or any other special "dad' you may want to celebrate. They play such an important role in all our lives and deserve a little something special don't ya think?
So from June 5th to June 12th, I'll be offering 20% off my Unisex designs in my
Etsy Shop
.
Just enter coupon code "DAD2012" when checking out.
Happy Father's Day to all the loving
and encouraging dad's out there!