We've been so busy lately that a simple and sweet
Mother's Day was just what I needed.
Friday started it off perfectly with a Mother's Day Tea at my son's kindergarten class. Songs and poems and cards and sweet kid voices....what more could you ask for? The absolute best part was having L say "I love you Mom" and "I'm so glad you're here" about 20 times while I was there.
MELT. MY. HEART.
I recently won a Mary Kay makeover (more on that later) and was treated to some good old girlie fun on Friday night trying all sorts of wonderful beauty products. Man it really makes my cheapie stuff seem well, kinda crappy. I little pampering sure did this tired mama some good!
Saturday evening I got to spend some time with my awesome Mom just relaxing on the porch and we may or may not have gone out for ice cream ;) I can't believe I didn't take any pictures! My bad.
I guess I was just too busy enjoying my time with my mom.
Sunday I was greeted by two adorable boys yelling Happy Mother's Day! Then my sick Hubsy proceeded to make us all a scrumptious breakfast of homemade waffles. What a man!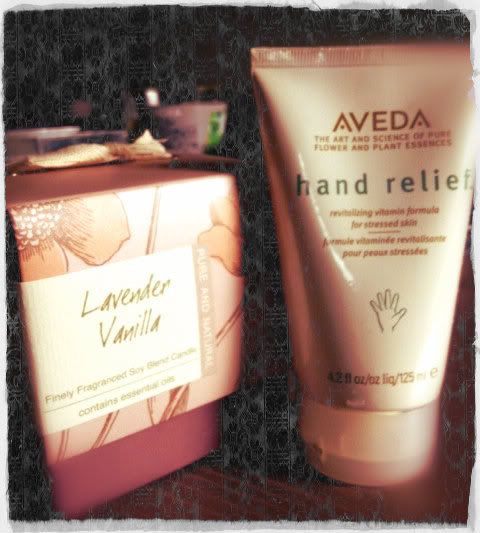 I got these lovely gifts from the kiddos.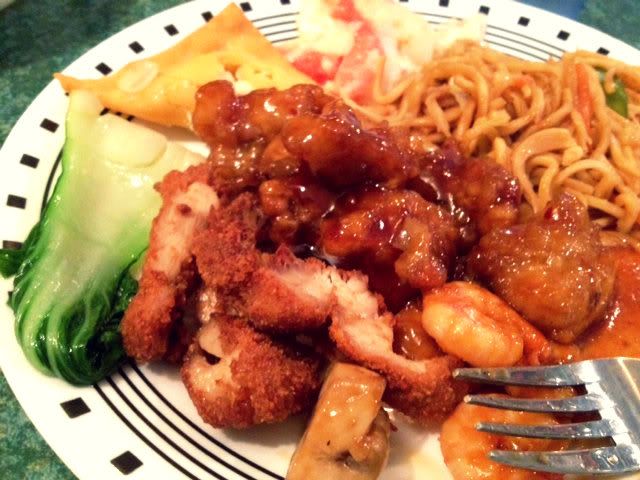 After spending some time with my lovely MIL, Hubsy took us out for Chinese. One of my favorites.
I just can't get enough General Tso's :) And the boys weirdly love Chinese even though they are generally picky eaters so the fact that everyone is happy and we don't have to "work"
to get a meal in is such a treat.
Felt taco
We went home for a family nap (aka food coma) then I enjoyed some crafting with the boys. We made some felt play food. It was so nice to just stop and do something simple and fun with them. After that it was business as usual. Laundry, cleaning, packing school bags and lunches but little did I know Hubsy had one more trick up his sleeve....
Such a sweetheart.
And what do I do? Yell at him for spending so much money.
After he reminded me that gifts are to be accepted graciously,
I straightened up and thanked him properly. He thanked me for being such a good mom and picking up the household slack while he has been working such crazy hours lately.
Nothing could have meant more.
Isn't that what Mother's Day is about anyway, letting all moms know how appreciated there efforts are?
the laundry
the nose wiping
the listening
the boo boo kissing
the hugs
the meal preparation
just being there
We should be proud of the job we do.
I hope all you moms out there were made to feel appreciated and loved this Mother's Day!
We're so blessed to have been given this title of