I haven't linked up with Rachel for Friday Favorites in a while but when I do,
it's usually filled with moments of peace, love, and family that are highlighted.
Well this week it's a little different.
Not that I didn't have those other great moments because believe me I did but occasionally
I get to have these fun little *squeal* moments as well.
Ok most of you will probably roll your eyes but if you didn't know already,
I ADORE BEADS.

Everything about them.
the endless array of colors
the subtle textures
the various shapes
the sparkle of Czech glass
the warmth of Rosewood
I could go on and on.
Since selling almost completely out of my current stock, I've been blessed to order some new items for some new designs that I'm so excited to transform from my mind's eye to actual wearable pieces.
I branched out this time and bought some beads on Etsy for the first time.
It feels really good to support other small business owners.
These particular beads came from
Bead and Ribbon
and I couldn't be more pleased with my purchases.
I mean, just look at them! And I have another shipment from a different supplier due any day!
Enter the *squeal*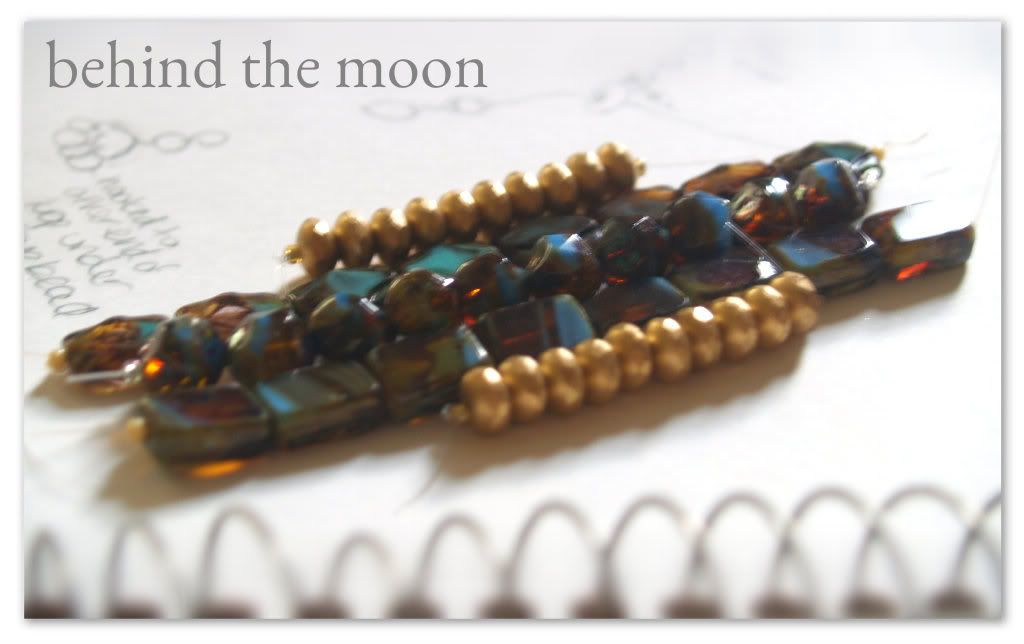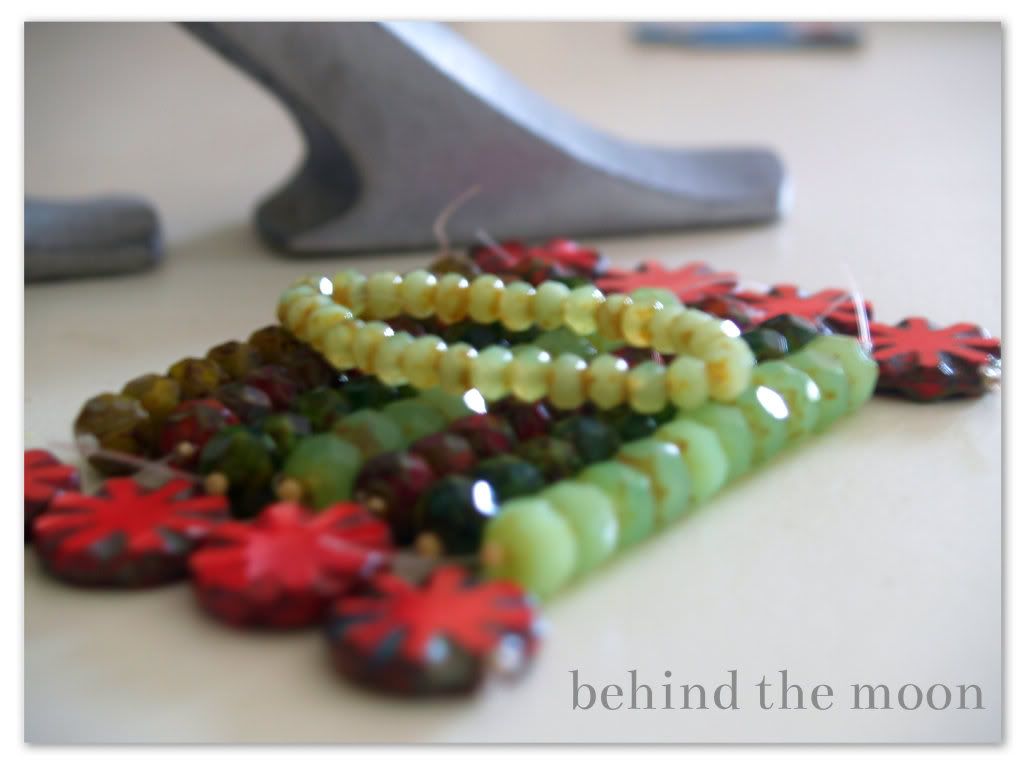 I'm like a kid on Christmas morning when I get a new shipment of beads. I mean who else gets inspired to do an impromptu quick and dirty photo shoot of their beads...ahem...this goober.
Anyhoo, I'm dying to get started on my new designs but my time is being monopolized with preparations for our weekend plans (not a bad thing though).
Can't wait until next week when I can hopefully get started :)
Happy weekend all!
Do you have something that gives you this
crazy-nerdy-ridiculous sense of intense joy?