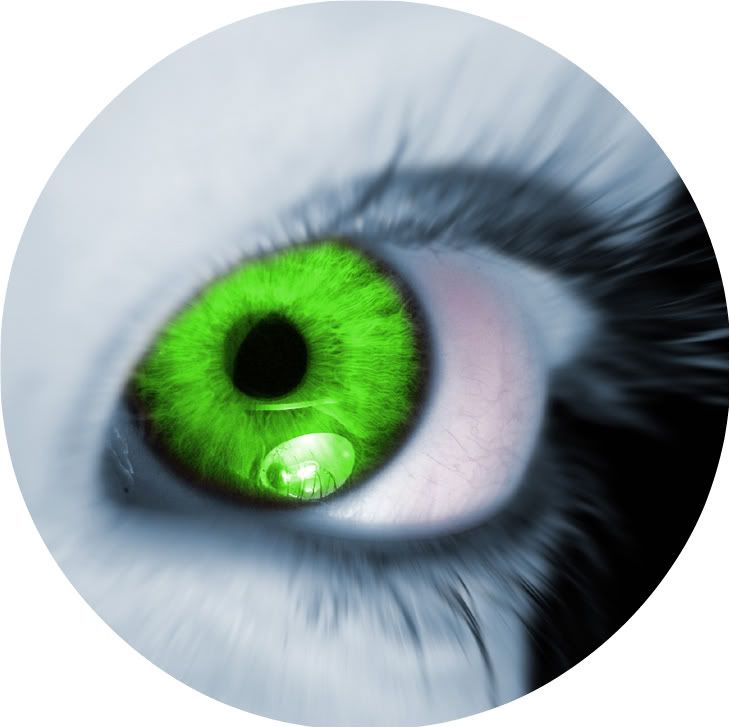 I admit it.
My heart has been bogged down in the icky muck of jealousy lately, especially in the blog world.
Have you ever found yourself having blogger envy?
I guess it's the accessibility of so many personal lives from blogging that led me to it. I mean, I think I may know more about some fellow bloggers than I do some "real" people in my life. Lord knows this type of forum makes
me
more comfortable to share things about myself than I otherwise would in some cases. Not that this is necessarily a bad thing. I just mean that with all this exposure, it's so easy to start comparing yourself to others. I've found myself getting jealous of lots of things out there.
It begins with the blog itself. I start thinking that my header is not good enough or maybe my blog doesn't have "the right look". So I start to feel pressure to redesign. Nor am I a particularly witty writer. I get envious of those who write eloquently or humorously. Should I have more followers? How do I get more followers?
I follow a lot of ladies who happen to be SAHM's. Oh the jealousy to be found there! I find myself thinking if only I didn't have to work, my life would be like theirs. I could be with my kids all day and write all sorts of posts about parenthood, being a mommy, and the funny things my kids say or do on a daily basis. I would have time to play games with my kids, clean my house, cook wonderful meals,
and
work on my jewelry designs. An image of June Cleaver comes to mind :) Deep down I know this is not the reality for most of you SAHM's.
Don't even get me started on financial jealousy. Seeing all the beautifully designed homes, date nights, and trips/vacations that people take makes for a covetous me. I don't like feeling that way. Not one little bit.
The green-eyed monster has even gotten me on relationships. See me Hubsy and I can't seem to swing getting in some quality kids-free time just for us. The day-to-day "stuff" is starting to get overwhelming for us.
Simply put, I miss him.
Not to mention I follow/admire a lot of people who live out their faith in ways that I do not. Jealous of other people's faith! Can you believe it? Sad I know, but I'm keeping it real. I haven't been feeling like my relationship with God is strong enough. Like something is missing. I'm reading the Bible but it still seems like there is so much I don't understand. Or that there is a deeper message in there somewhere that just hasn't made itself known to me. And then I read some people's posts that are just so convicted and I begin to doubt my faith.
So I've been praying about it....all of it. And it has been answered. A peace has been brought to my heart. Solace to my mind. And it all comes back to the Lord.
"Finally, be strong in the Lord and his mighty power. Put on the full armor of God, so that you can take your stand against the devil's schemes."
~Ephesians 6:10-11
Dear Jealousy,




You are no good for me. There is no room for you in my life. I have been blessed beyond measure and I will not let you continue to rob me of any more joy. I'm so over you jealousy. I know your a tough one and won't give up so easily but believe me

,

you will not win.