Linking up with
Carissa
for a quick and dirty Miscellany Monday via recent pics...
Out on the town exploring our city
Working hard to get in shape
My poor boy always seems to be running around with only one sock on. Not that he cares.
Good morning sunshine!
Putting on the Ritz at the fundraising Gala for my son's school.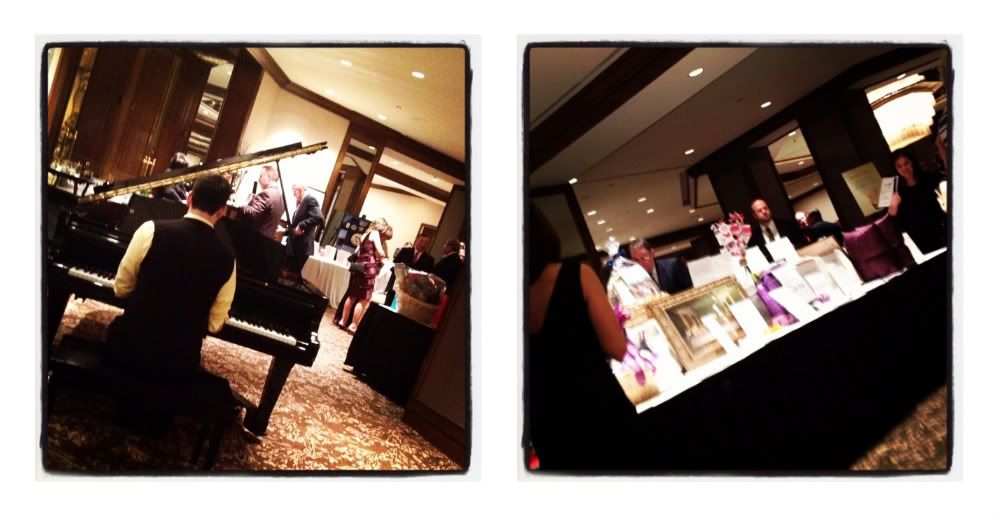 Spring is in the air with peep toe shoes!
Loving the fact that boys will be boys :)