I am not a winner. Or it may be better put as I'm not a risk taker. I just don't like the odds. I don't play the lottery for that reason, I figure I'm better off saving my money that spending it on a one-in-a-gazillion chance of striking it rich. I don't really enter very many contests either but I do throw caution to the wind and fill out an entry now and again :) And this time I actually won! I can't believe it!
Natalie at
The Busy Budgeting Mama
won from the Martha Stewart Collection from Staples and I figured what the heck, I'll enter too. And gosh darn it if I didn't win! (I think I'm as happy about the fact that I won as I am with the actual stuff that I got)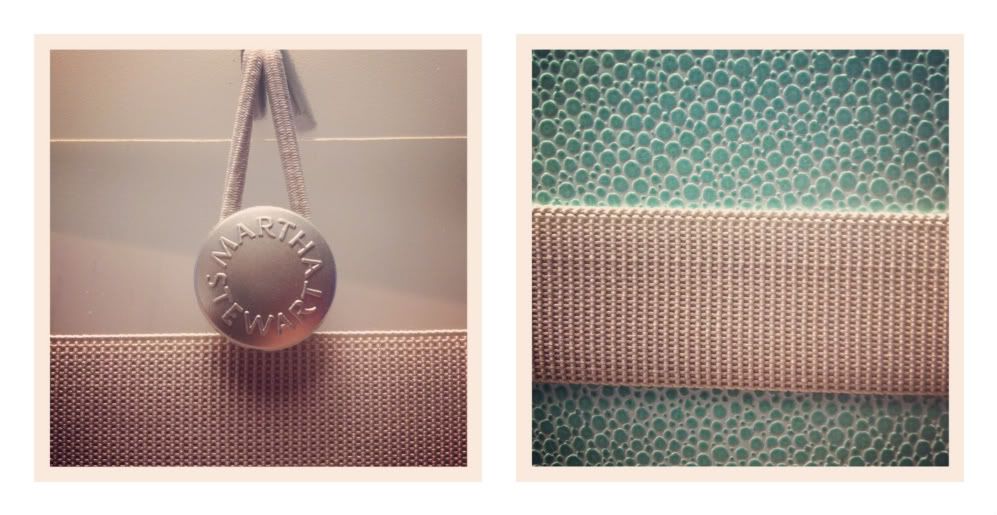 In true Martha-style this folder and organizer are casual yet elegant.
I should get some of the other products too.
Dry erase labels = awesome idea!
Love these post-its. So much more fun than the square yellow stickies.


Organization....yes please.




or this...

or this...
A girl can dream can't she ;)

Thanks to Natalie for posting about this giveaway.
Thanks to Martha and Staples for the awesome gift ;)